Water Features And Garden Irrigation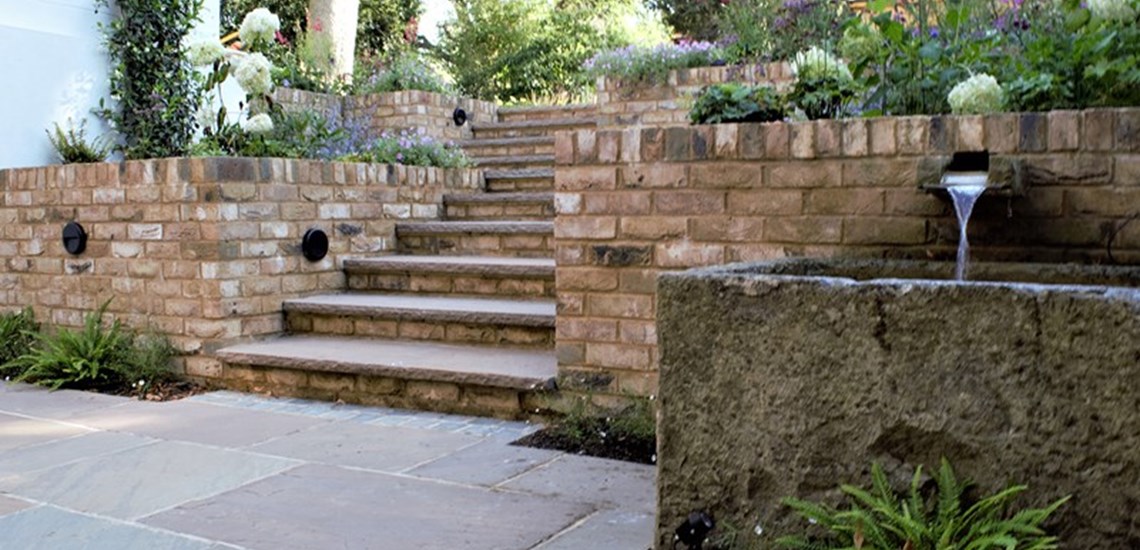 Enjoying your leisure time while playing with your furry friend or simply reading the favourite romcom novel in the pleasant breezy days is all that we want to get away from the daily life hustle. To maintain the beauty of the gardens or backyards, you need to plant vibrant and exotic flowers and shrubs and keep them lively by watering them from time to time.
Water is the lifeblood of lush gardens, and with the advent of cost-effective automated systems on the market, we can help set up and install innovative and efficient water management and irrigation for your garden. Now the team of Distinct Landscape knows the science and art of building water features and structures that enriches the outdoor space by adding that extra curb side attention factor to your property.
Gone are the days when professional irrigation systems were only a part of opulent mansions. Well, now they are much more pocket friendly with up scaling in the lifestyle, they have become an integral part of every residential property with lush green gardens and lawns.
Planning to invest?
Still thinking to invest in this service offered by Distinct Landscapes? Here we are giving you enough reasons to make a better decision:
Eco-friendly and sustainable option
Cost-effective way as it promises lower water bills
Increases the resale value of the property
It gives you the flexibility and eases to travel because of programmable thermostat and sprinklers
Helps in maintaining the beauty and life of gardens and lawns
Ensures even watering
Saves the time that goes in manually watering the entire garden or lawn
Helps in the reduction of growth of weeds, fungi, and plant diseases
Ensures healthy growth of all the plants and trees
Easy to schedule the automatic system to ensure a regular exercise of irrigation
Why choose Distinct Landscapes?
We at Distinct Landscapes are backed up by a trained team of technical and non-technical professionals who are adept at working by keeping many factors in mind. Our clients enjoy the liberty to interact throughout the process and get all the queries solved in no time.