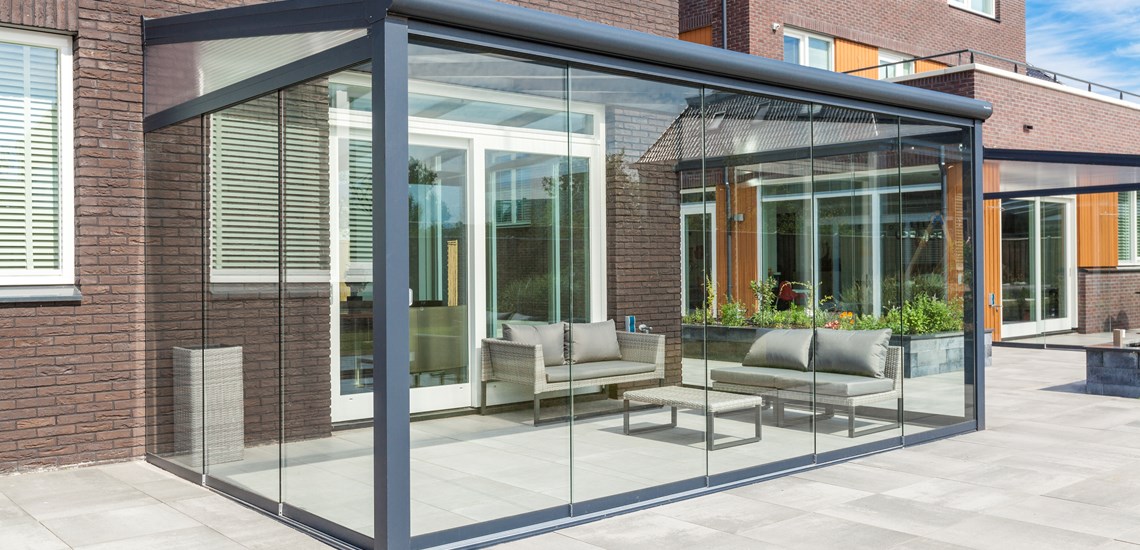 Pergolas are a type of structure that combine beauty and functionality. They can be made out of a variety of materials including wood, metal, vinyl, or fiberglass. Pergolas can be attached to a house or they can stand alone. They provide shade from the sun and can be used to grow vines or flowers. They are also a popular place to hang a hammock. Pergolas add value to any property.
Often used to provide shade and shelter from the elements, pergolas can be constructed in a variety of shapes and sizes to match any landscape design. Additionally, they can be enhanced with vines or other plants for added beauty and privacy. If you're planning to add a pergola to your home this year, consider these tips for getting the most out of your new garden addition.
A pergola is a garden feature that can provide shade and shelter from the elements. Pergolas come in many shapes and sizes, and can be made from a variety of materials. There are several different types of pergolas to choose from, each with its own advantages and disadvantages.
The most popular type of pergola is the open-framework pergola. This type is constructed from a series of posts and beams, which are usually made from wood.
When selecting the right pergola for your needs, you need to consider a few factors. Pergolas come in a variety of shapes and sizes, so it's important to first decide how much space you want to cover. They can also be used to create different effects in the garden, such as providing shade or emphasising a focal point.
Once you've decided on the purpose of your pergola, you can start thinking about the style. There are a range of materials to choose from, including wood, metal and plastic. You also need to decide on the colour.
We at Distinct Land Scape can offer you this service with our high standards of quality. Our prices start from £4,000.