Landscaping Services Near Me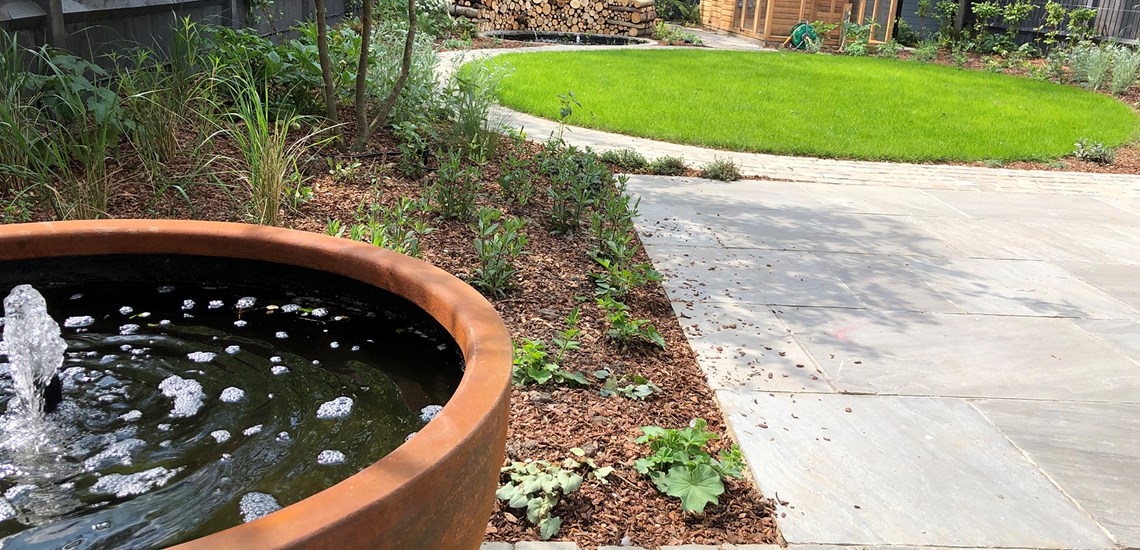 Don't you feel that your property is much more than just an asset or a place of comfort? Yes, it is the reflection of your personality, and how can you afford to dampen its quality? That is why your garden entrance should be welcoming and warm instead of dull and brown. So, how do you begin with the drill of turning your lonely garden space into a lush green garden which is full of life and happiness?
All you need are proficient and reliable local landscaping companies who can alter the existing design or place ornamental features to bring out the true beauty of your entrance space. We at, Distinct Landscapes ensure that we perform the needful tasks that you are expecting while searching for 'Paving Contractors Near Me' depending upon the condition of the soil and other features. All our team members are trained and educated about the climatic and geographical conditions that they should keep in mind. But if you book unprofessional landscaping services near me, do you think they will be aware of the intricate details associated with this field?
Why Distinct Landscapes only?
We are creative: We are the perfect blend of science and arts that is required in making your front space nothing but simply beautiful.
We help you save time and effort: Want your place to be unique and not like regular gardens in your streets? Then Distinct Landscape is your only option as we let you enjoy your day off in the bed with that hot chocolate mug while we work to make the land greener and lively again.
Full-fledged services: Whatever is your need, we listen to it and create a customised plan covering all the services that you were expecting while browsing 'Professional Landscapers Near Me' on Google.
Helps you enjoy the bliss of nature: We all know how important it is to spend some minutes in nature. Our team helps you create heaven right in the front of your property.
Increased resale value: Obviously, you can't ignore the fact that a property with a beautiful garden is priced at a higher reselling rate. So, if you think practically, you are not spending but earning by investing in hard landscaper services offered by us.